The Come Up
STNDRDZ has become the fastest growing jewelry company of 2018, with our next level production quality & immaculate stone setting our name has been perpetuated throughout this industry.
What is the difference between STNDRDZ jewelry and other jewelry? Our mission is fueled by passion, my goal as the CEO (Dan) is to continue to innovate and provide a platform to promote diversity and freedom of style.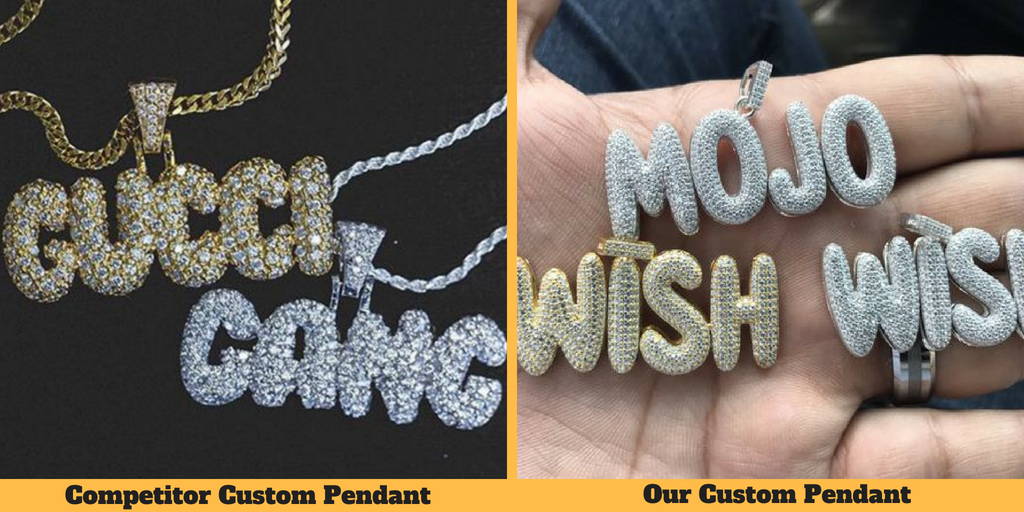 Green skin isn't a good look
Today i'm going to show you a comparison of STNDRDZ vs inferior competitors.  
We use a variety of metals to curate our products, starting with non-tarnish jewelers brass, 316 stainless steel, and pure 925 sterling silver. Our materials are chosen for the durability & bonding with our 4 times plated 14k gold finish. Green skin isn't a good look, we have your back. Low-quality alloy products will cause skin-rash & quick tarnish, avoid like the plague.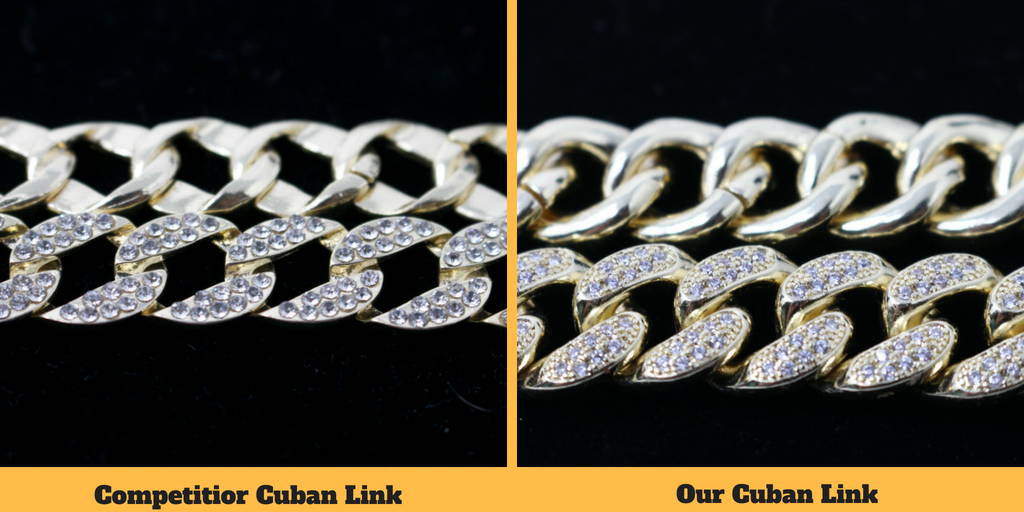 Weight Matters
Our not so surprising secret is that when you source REAL materials, incoherently the weight is relatively heavier which is paramount when owning high-quality jewelry. We feel good, you look better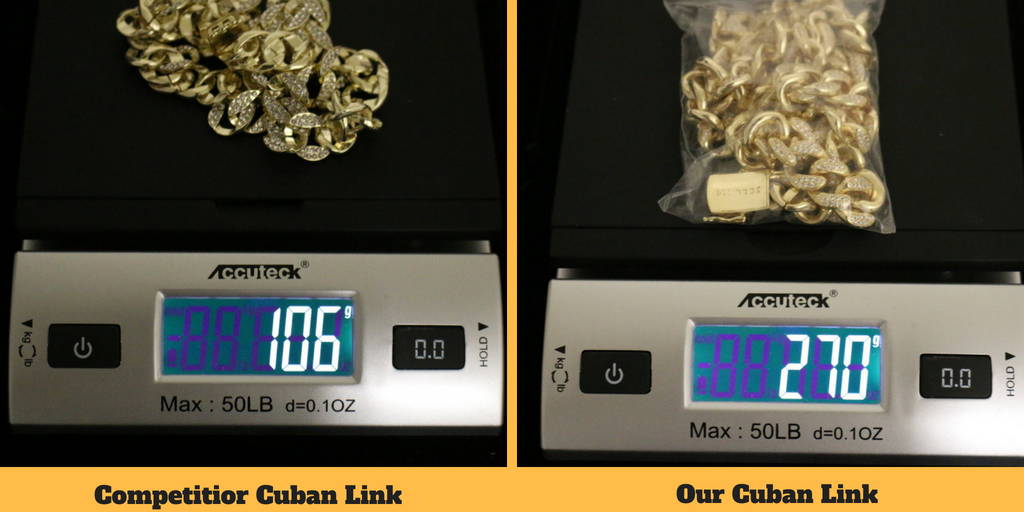 Stone Clarity
57-sided faceted cubic zirconia's allowing for the maximum light fraction, rendering at VS level clarity. Our stones are imported from the Czech Republic which is handset by our professional jewelers, with over 62 years of combined experience.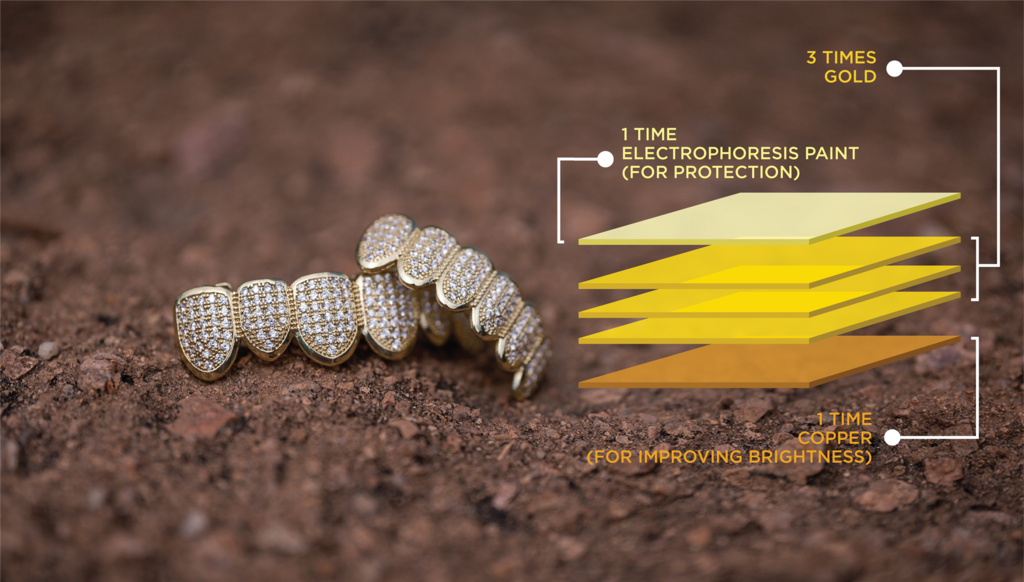 Shopping online is difficult
We have your back, offering a lifetime warranty & no hassle guarentee on all products purchased from our website. No need for waiting around & guess work, need a refund? No questions asked, our world-class customer service team goes above and beyond to provide a smooth relaxing experience.