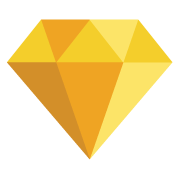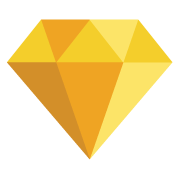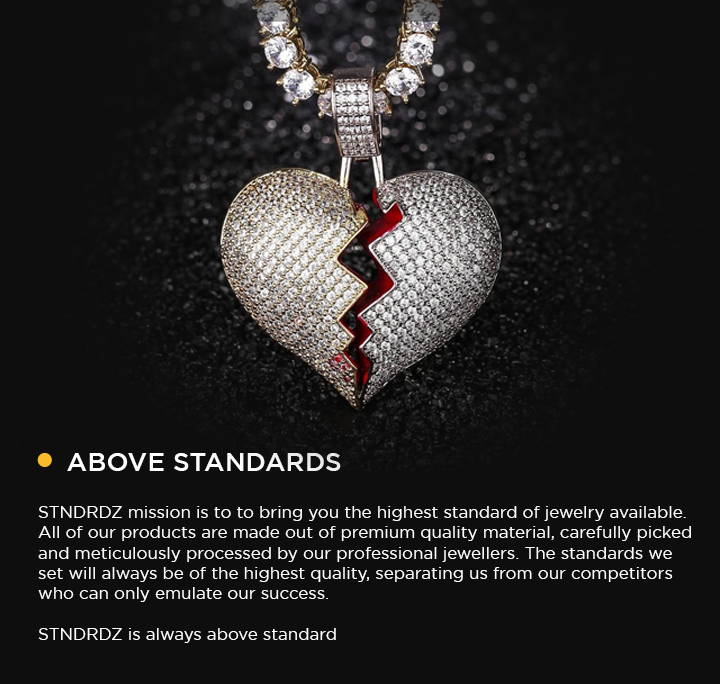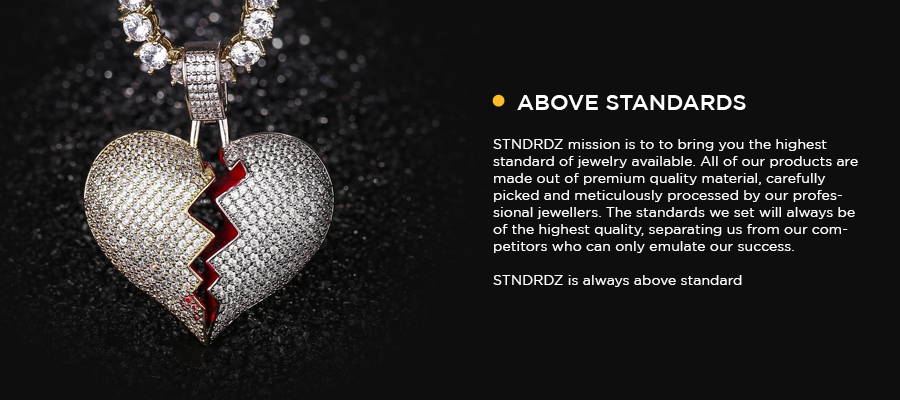 We make Gold PVD Bonded jewelry which is the highest quality available. It is made with million dollar equipment that thickly bonds gold to the base material through physical vapour deposition. This jewelry offers our customers the exact same look and feel as solid gold but at a reasonable price. No one else will ever know it's not solid gold, it's what almost all of our celebrity clients wear. This type of affordable luxury jewelry can't be compared to any regular gold plated jewelry. It is far superior and not even close for its durability and look. It will not fade or tarnish quickly like the cheap gold plating that other companies use. Our jewelry is made with real 18k gold and contains well over 10x more gold than our competitors plated jewelry. On top of that, it's priced fairly without a massive mark up.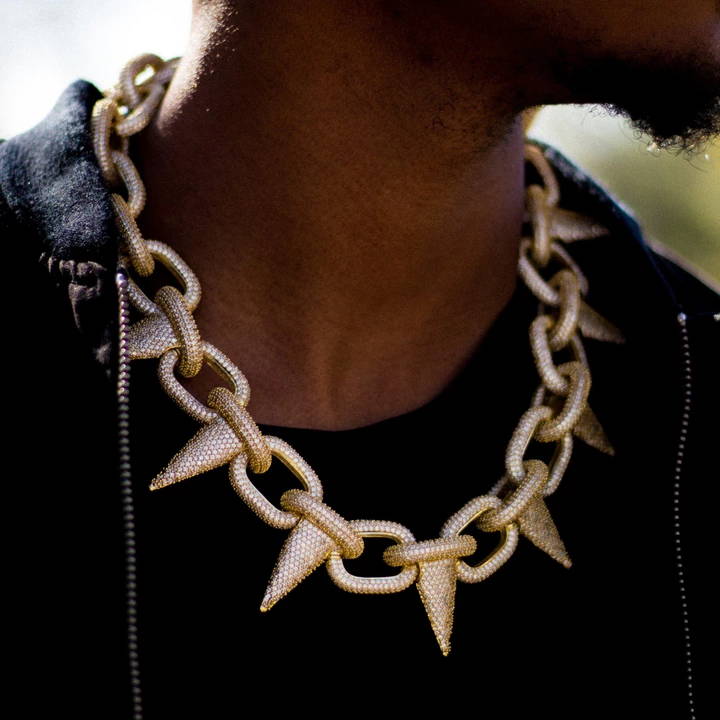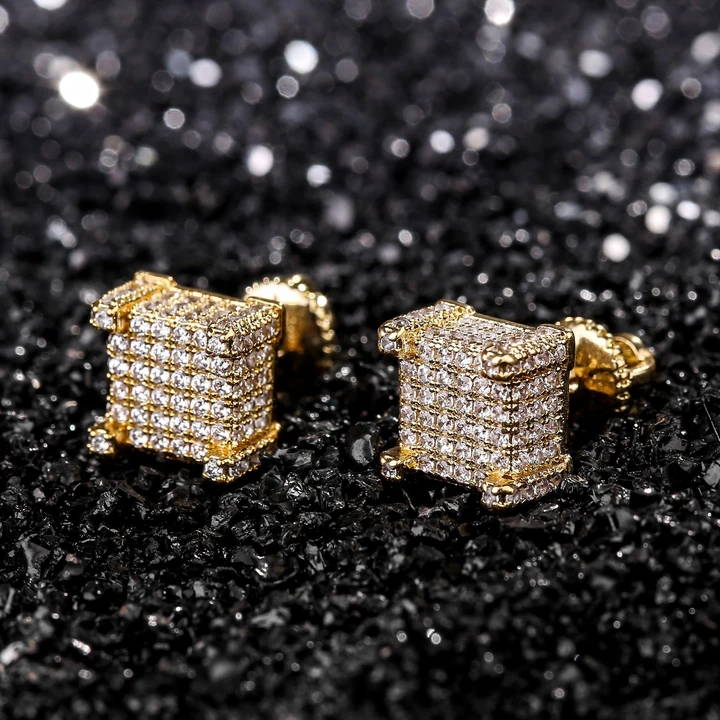 Under the gold, our 18k PVD Bonded jewelry is made with premium metal cores of pure brass or stainless steel, which contains no lead, nickel or other cheap/harsh materials. These are the best choices to get a heavy and strong piece of jewelry with a luxurious look and feel.
Many companies will plate their jewelry with a coating of 0.1 microns or less, which is very very thin. They are doing this because gold is expensive and want to cut the cost of jewelry. Stay away from cheap plating like that because it will look fake and fade fast. If you're tired of buying insanely marked up plated chains that hold up for a few weeks, then step up to the best and get a Gold City piece that's designed to last.
If you're someone who must have their jewelry in solid gold, we offer that too for those with a much larger budget.